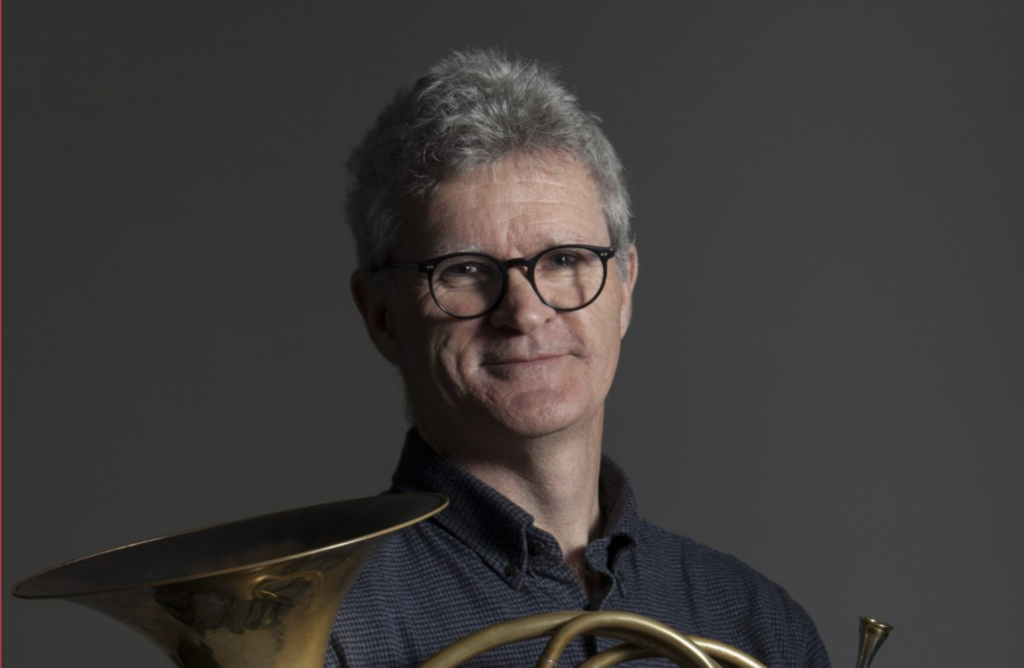 ARCHIVE – Online workshop: Sunday 28th November 2021 4-5pm "Afternoon tea with Martin" led by Martin Lawrence
Sunday 28th November 2021 4-5pm
"Afternoon tea with Martin" led by Martin Lawrence
Following requests by members at some of the previous workshops, this class will explore the subject of performance anxiety and will include tips on how to deal with it.
Martin Lawrence is 2nd horn in the Orchestra of the Age of Enlightenment and also plays for all the other London-based period instrument orchestras. Abroad he performs with Giardino Armonico, Concerto Köln, Concerto Copenhagen and the Australian Chamber Orchestra. With these ensembles he plays a variety of instruments from the most primitive hunting horns to the hand-horn of Mozart's time, to the sophisticated valve horns of a century ago. He also plays the modern horn with such groups as the Royal Opera House and BBC Symphony Orchestra.
Martin completed a PhD exploring performance anxiety and has developed "Free Your Playing", an approach that looks at physical, mental and creative issues for musicians.
Attendance at this workshop is free for members but places are limited, so you must register at:
https://www.eventbrite.co.uk/e/afternoon-tea-with-martin-tickets-206813624117?utm-campaign=social&utm-content=attendeeshare&utm-medium=discovery&utm-term=listing&utm-source=cp&aff=escb
It would be useful to have a few volunteers for Martin to work with for this interactive workshop .
If you would like to volunteer to be one please email bhschair@gmail.com.