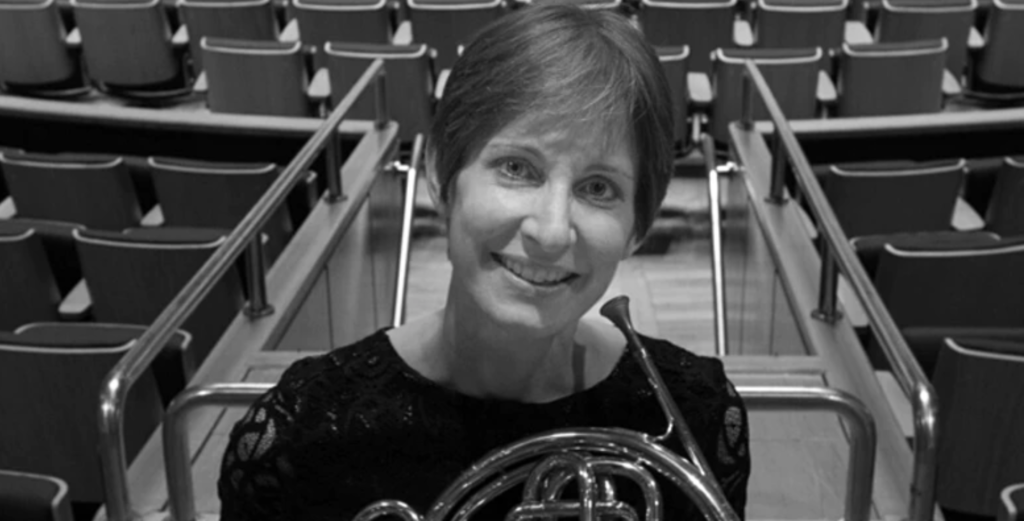 Online workshop: Sunday 7th August 5-6:30pm "Resilience" with Jo Hensel
About this event
The Resilient Musician
In this 90-minute interactive workshop that is suitable for all musicians, whatever their level of experience or ability, Jo will explore the important topic of resilience. She describes resilience as the capacity to respond adaptively to life's challenges (big and small), enabling us to emerge from adversity with renewed strength, knowledge and abilities.
During the session, you will gain an understanding of your own resilience profile, including the factors that are likely to protect your resilience and those that might be risk factors for you. Jo will share some ideas about how you can resource your own resilience so that you can continue your resilience-building journey beyond this brief workshop.
About Jo: As a horn player, Jo plays with some of the UK and Europe's leading orchestras and chamber ensembles and has been a member of Academy of St Martin in the Fields since 1998. Throughout her career, Jo has been deeply involved in education and outreach work and as a positive psychology coach, trainer and workshop leader, she has worked in settings and for clients as diverse as Sydney Opera House, Adelaide University, Frost School of Music, The Connection at St Martin's, Surrey Education Services, Women of the World Orchestra, National Children's Orchestra of Great Britain, HM Reading Prison, HM Treasury and KPMG. In 2011, Jo was appointed Deputy Head of Wind Brass and Percussion at Guildhall School of Music and Drama, holding this position for over 10 years before becoming Guildhall's first Performance Confidence Associate in 2021.