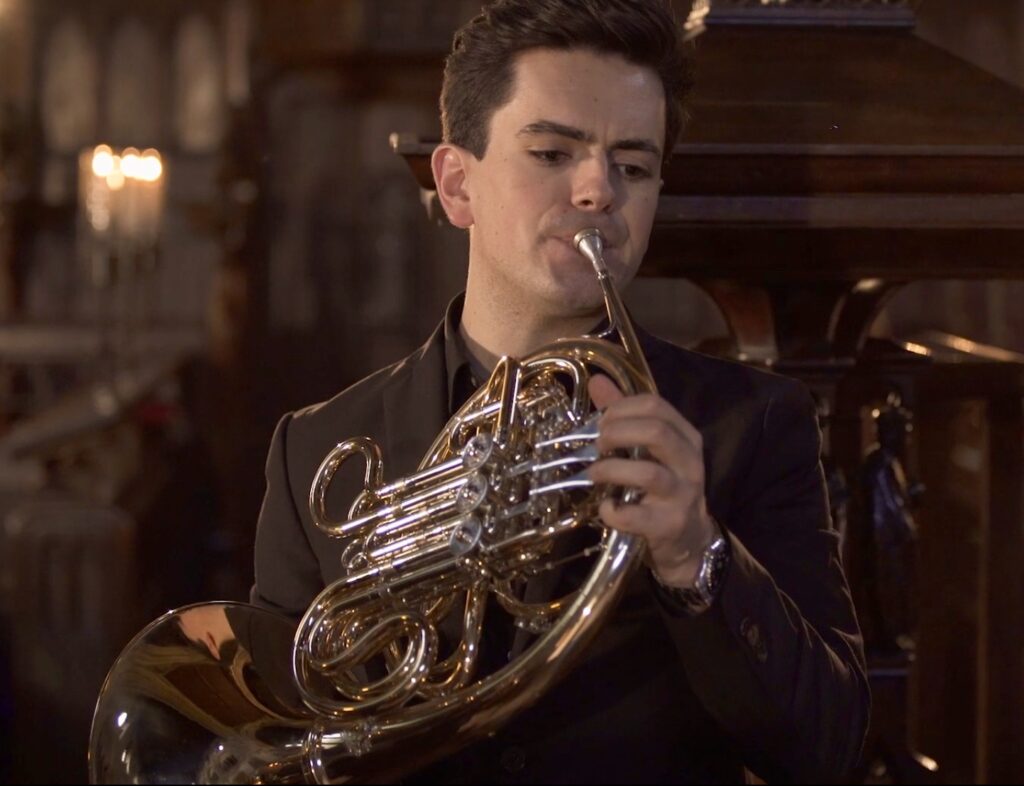 Philharmonia play Schumann's Konzertstück – Thursday 30th March 2023
On Thursday 30 March at Southbank Centre's Royal Festival Hall, led by Principal Conductor Santtu-Matias Rouvali, the Philharmonia's renowned horn section takes the spotlight in Schumann's Konzertstück for four horns. Framing the Konzertstück is Brahms's Academic Festival Overture and Sibelius's Symphony No. 5. You can find out more about the concert here: https://philharmonia.co.uk/whats-on/santu-conducts-brahms-schumann-sibelius/.
We are excited to offer British Horn Society members a 20% discount to this concert, which can be redeemed at the checkout using the code SCHUMANN.  If members are students, they are able to purchase £10 tickets through Student Pulse, a website offering students discounted tickets to classical music concerts across London.